14" True Pillowtop Pocket Coil Hybrid
The Resolute mattress combines Graphite layers (moisture absorbing), Copper (cooling) and silver (antimicrobial) into the pillow top. North American made 5 zone pocket coil hybrid means no harmful flame retardant chemicals or off gasing. Just pure sleeping bliss.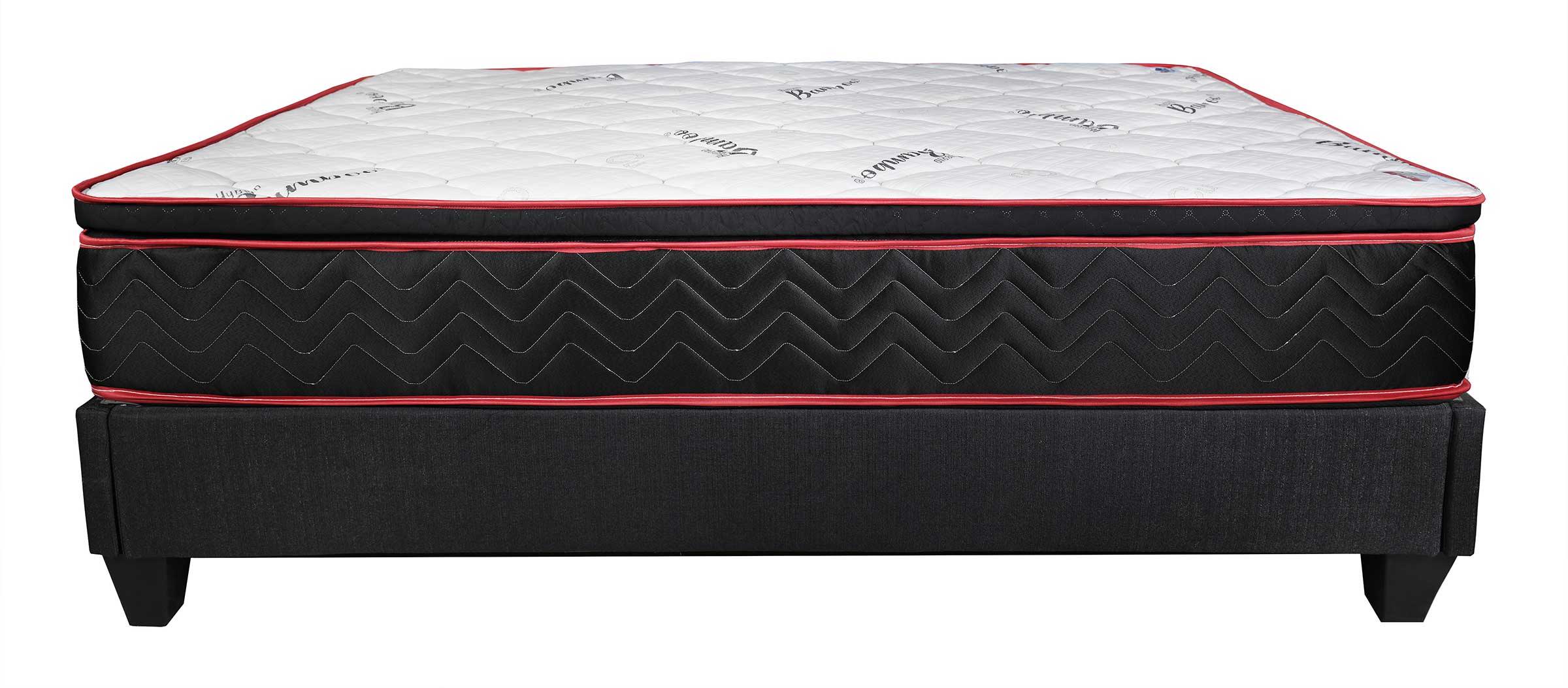 Resolute Suite Pocket Coil Mattress

14" Thick Towering Pocket Coil Mattress. The Resolute Suite Mattress was designed for 1 or more people who enjoy an undisturbed sleep, a long lasting mattress with a medium firm feel. The Resolute suite is perfect for Side Sleepers because of its pressure relieving components (pocket coil, gel foam). It is perfect for back sleepers because of it's posture components (latex foam, 5 zone pocket coil). If you are a stomach sleeper, you are bit of unicorn, but this mattress will work for you.

Top 3 Reasons to Buy the Resolute Suite?

1) Great North American Made Pocket Coil Mattress with comfortable Pillow Top Design
2) Amazing Value for a Pillow Top, Pocket Coil Mattress with Silver, Copper & Graphite Infused Foam.  
3) Ships free to your door, fits easily into any room in your RV

Whats Inside the Mattress?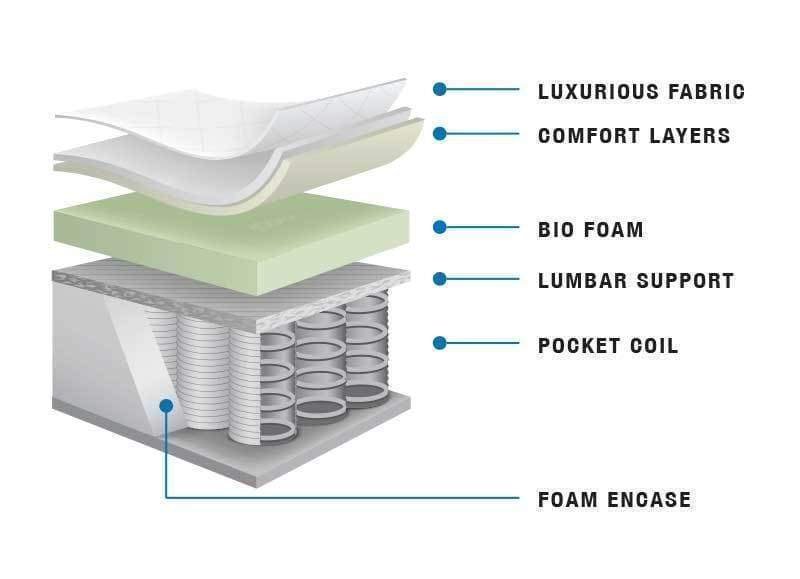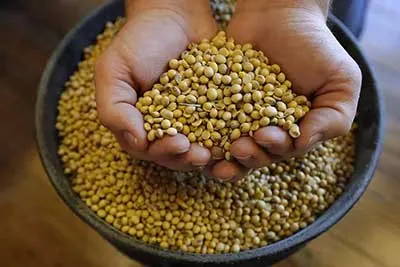 The Base foam used in this mattress is made from Canadian farmed Soy foam blend. We use only Certi-PUR™ certified foam which means a healthier sleep for you and your loved ones.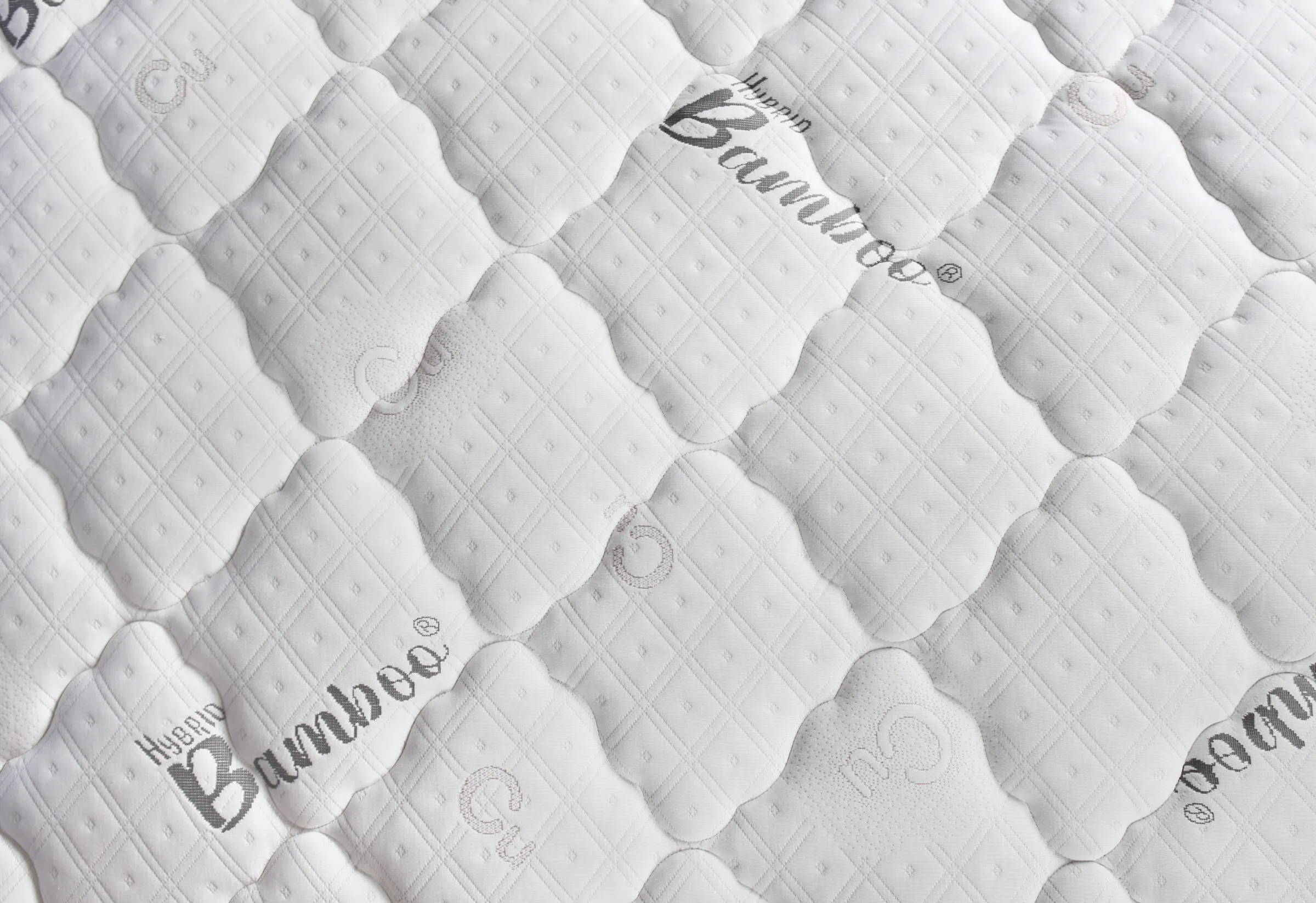 Bamboo fibers are integrated into the pillow quilting of the mattress making it last longer and stay cooler. Bamboo fibers are the base fiber of Tencel fabric, a cooler, tougher fabric.

Individually wrapped, pocketed coils make for perfect contouring to your body reducing pressure and improving posture. Take it one step further with different zones of coils to match the heavier parts of your body.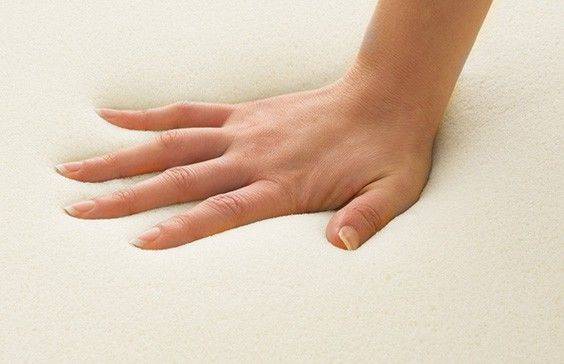 Space age memory foam technology uses open cell memory foam to create a pressure relieving pillow surface that will cradle your body and reduce your pressure points.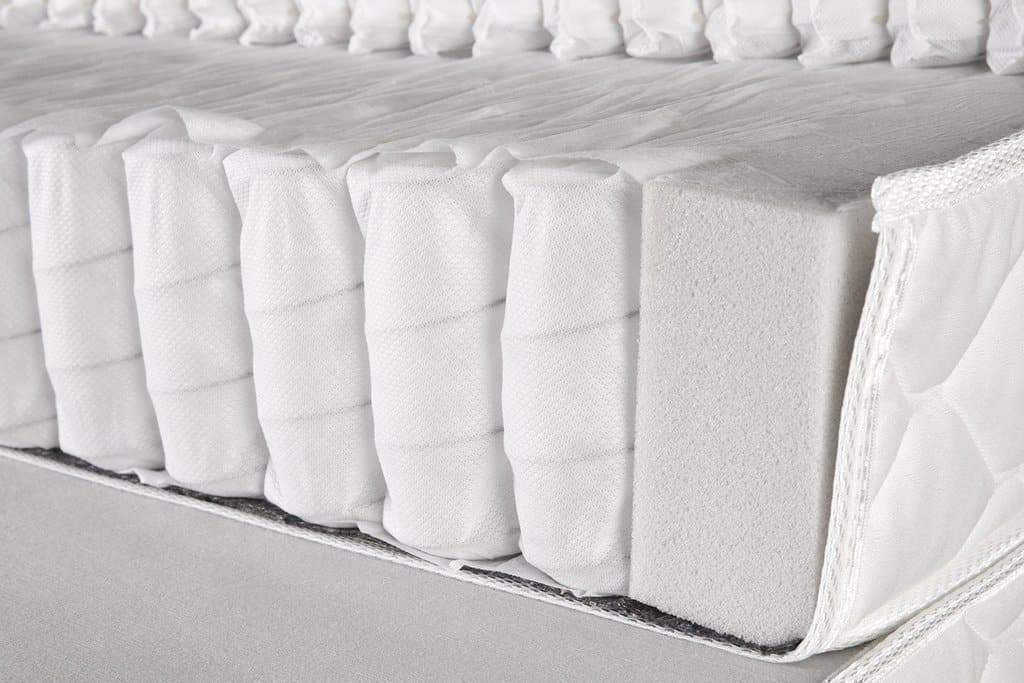 High density foam edgewalls create a comfortable sitting edge for your mattress while maintaining a strong supportive edge system that won't break down over time.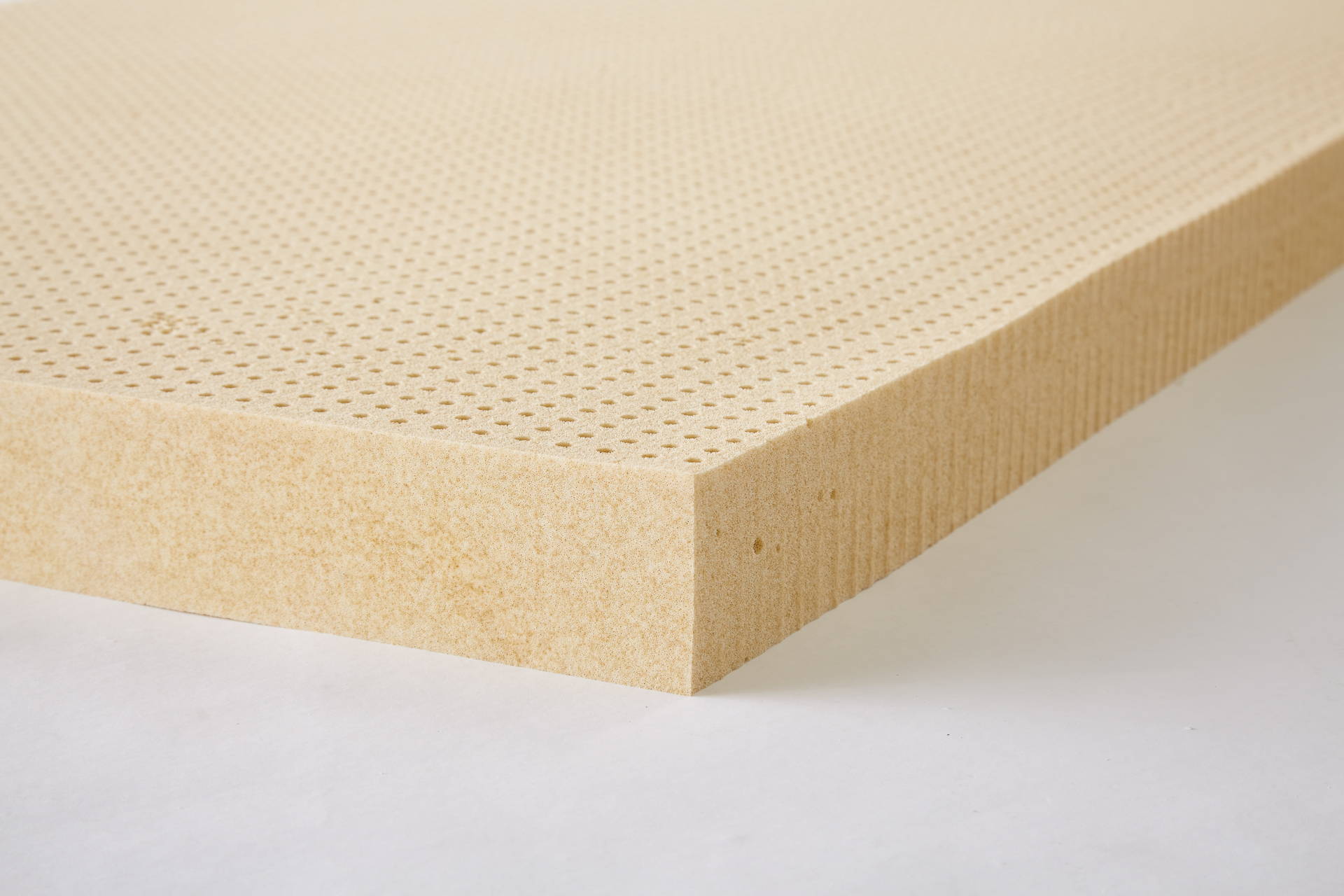 Copper infused layer of foam in the pillow layer makes the foam more conductive, and hence, cooler. Copper as you know, is a great conductor and transmits heat away from your body instead of trapping it.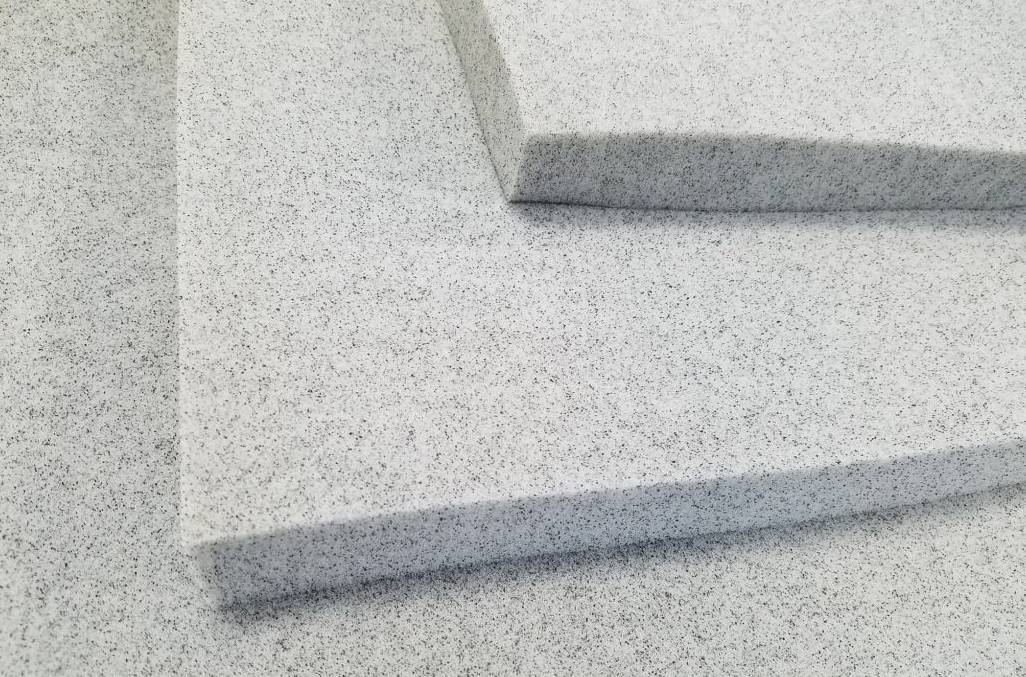 Graphite bead infused foam layer gives you increased moisture absorption and cooling properties. Enjoy the effects of graphite in the copper, graphite and silver foam layer.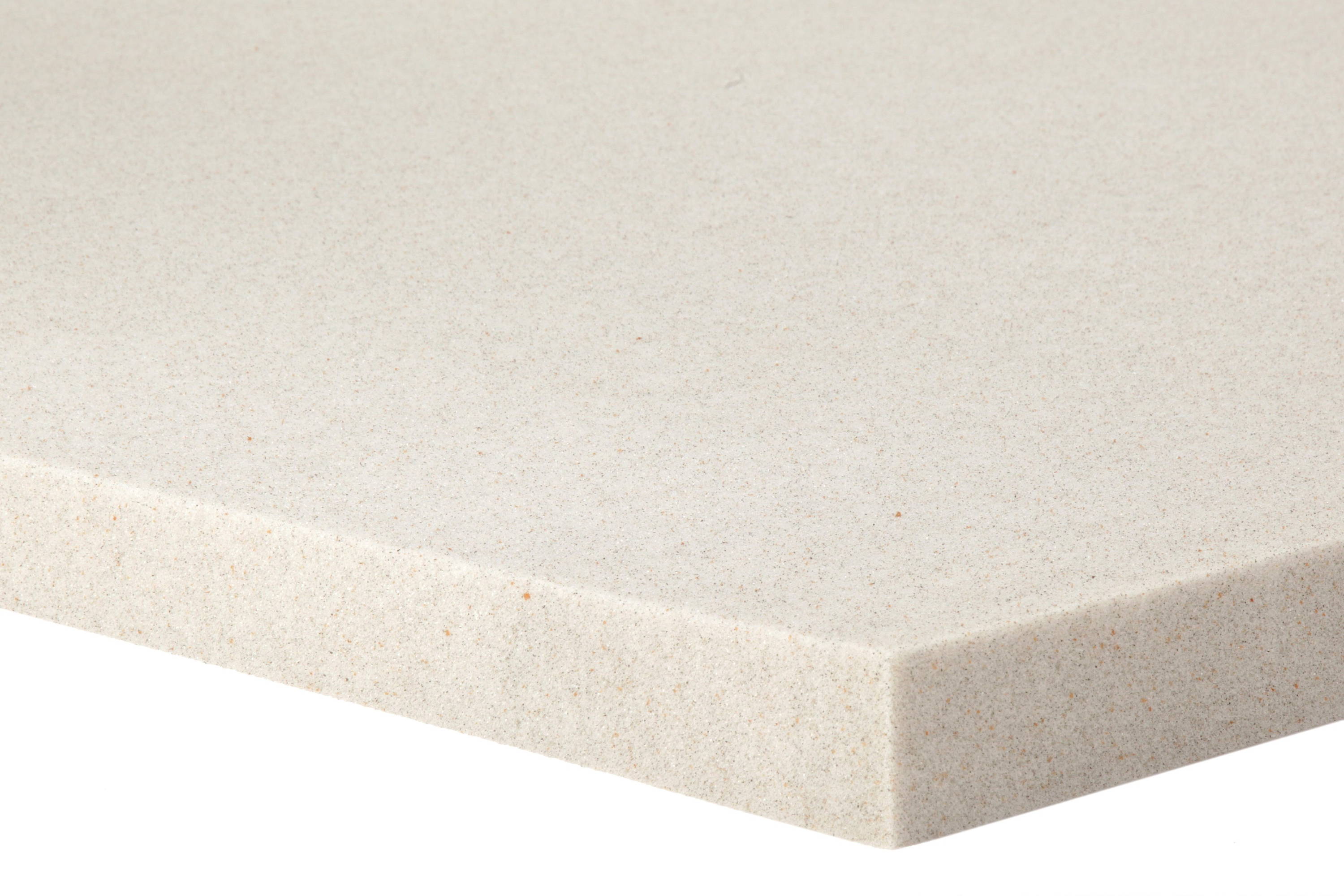 Silver bead gel infused foam layer gives you antimicrobial and cooling effects in your pillow layer. Enjoy the effects of silver in the copper, graphite and silver hybridized foam layer.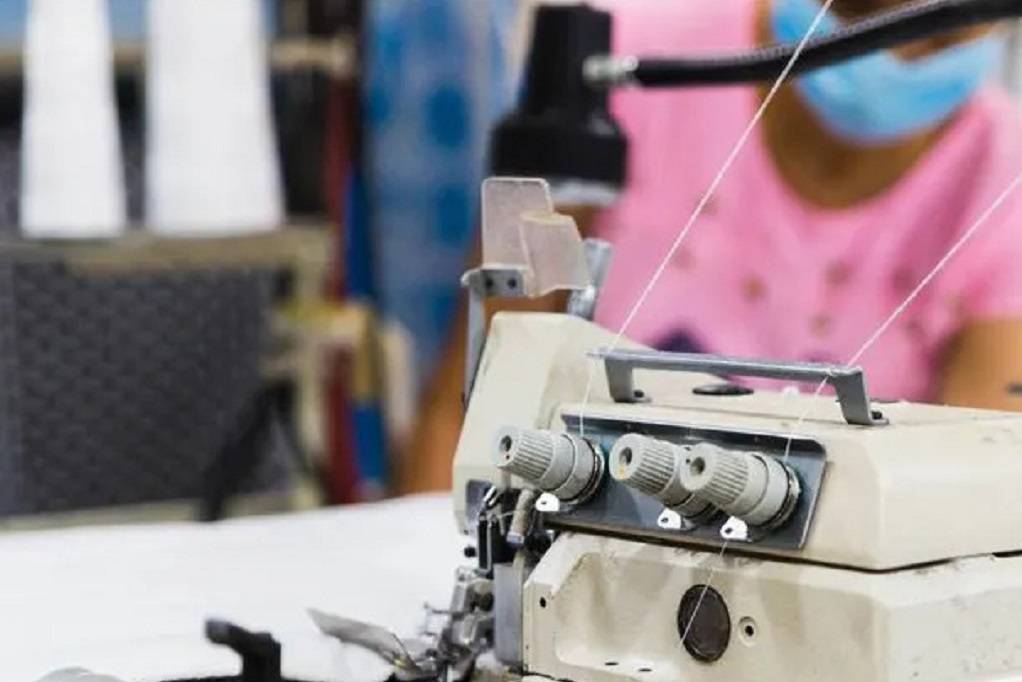 This mattress is proudly North-American Made. Higher north american foam governance standards means no poisounous substances in your mattress, as well no harmful flame retardant chemicals.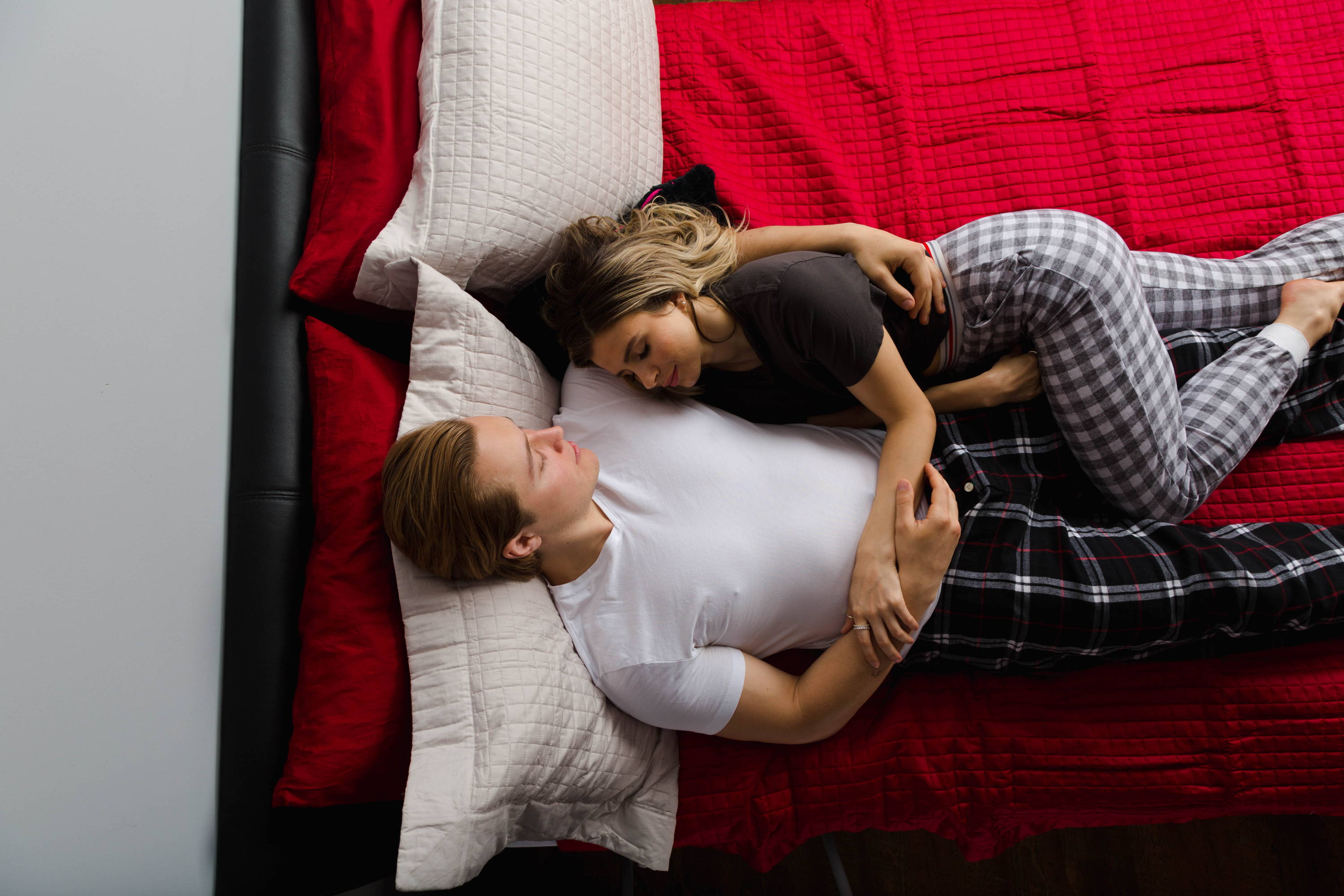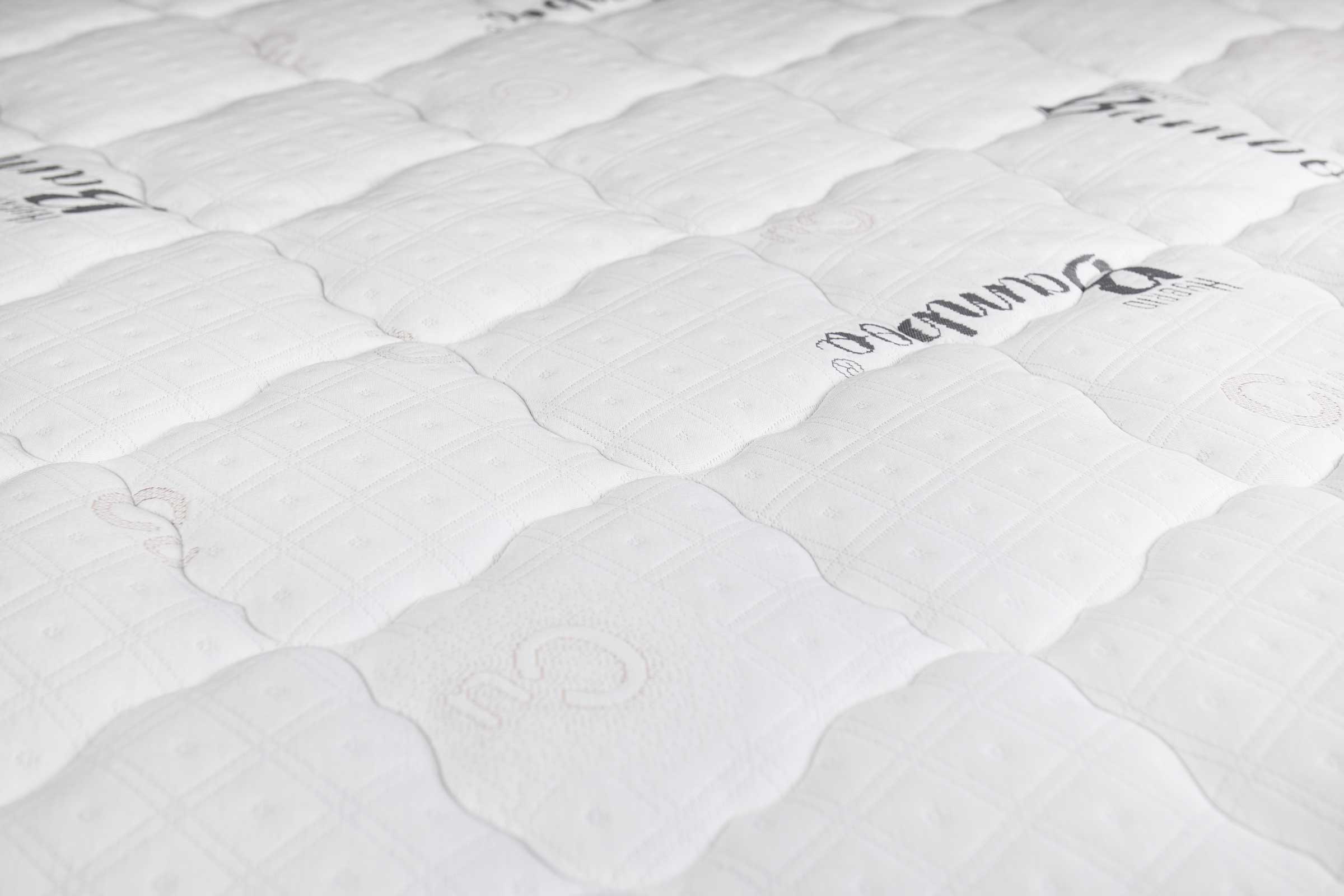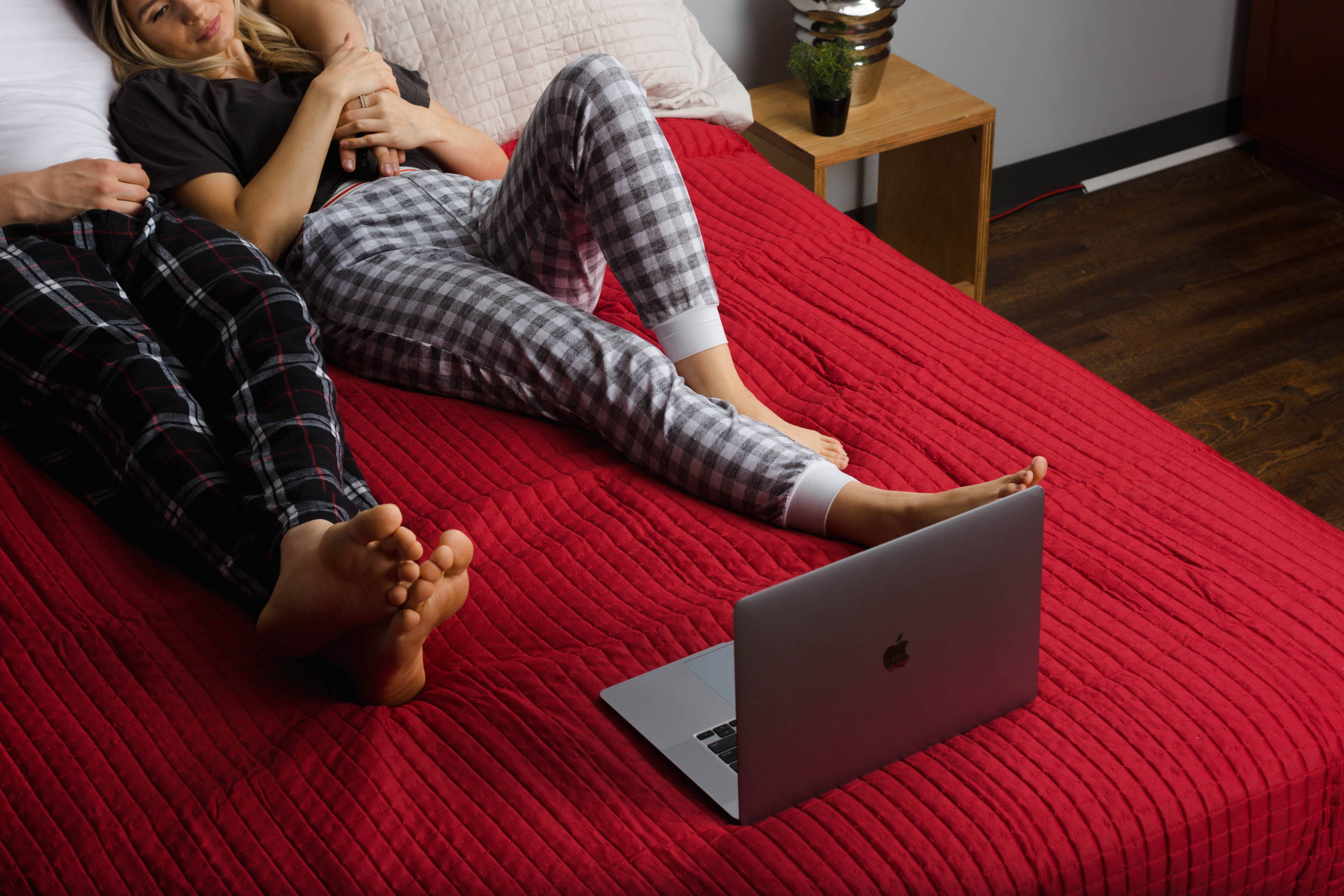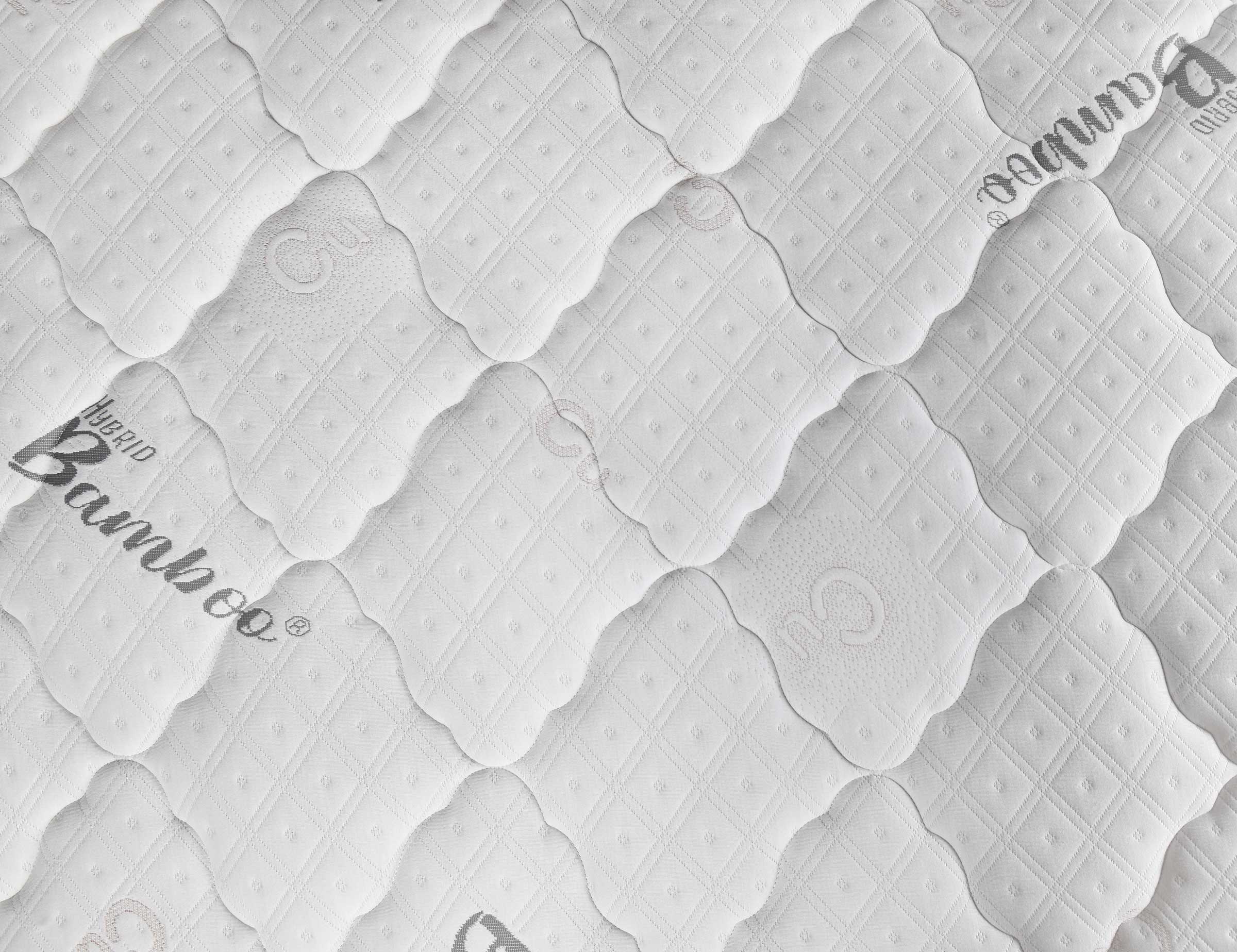 Awesome service. Mattress was delivered quickly after ordering online and was exactly what we needed. Excellent quality and very comfortable! We have used them in the past and will only use them in the future! Highly recommended for anyone looking for mattresses and accessories!

Mara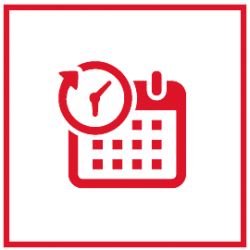 Fastest In-Stock 
Delivery
We are the leading in-stock RV Mattress Retailer in USA. When you click Buy, it is on the way to you! RV King, RV Queen & 3/4 in stock at all times.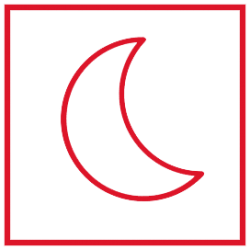 Direct Bed manufactures does not use harmful flame retardant chemicals or toxic Chinese foam in our mattresses.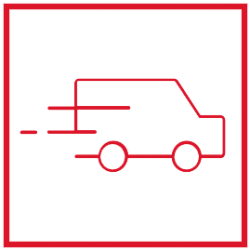 Enjoy Fast, Tracked shipping by FedEX or UPS (some areas excluded). Shipping updates will be delivered to your phone or email real time.

Shipping
This item Ships FREE to the United States & Canada in 3-8 business days. We offer optional PRIORITY shipping at checkout for $25.00.
Returns Accepted. Please read
FAQs
for answers to frequently asked questions regarding returns.