9" Cooling Gel Memory Foam Mattress
This cool gel, memory foam mattress with a bio foam base is North American made, which means no toxic foam in your mattress. No harmful flame retardant chemicals or off gasing. Just pure sleeping bliss.


Hudson Suite Cool Gel Memory Foam Mattress

The Hudson Suite Mattress was designed for 1 or more people who need a mattress to help relieve pressure, provide posture support, and a cooler sleep. The Hudson suite is perfect for Side Sleepers because of its pressure relieving components (Cool Gel Memory Foam). It is perfect for back sleepers because of it's posture components (HD Soy Based Bio Foam). The Hudson Suite Mattress, along with the Baffin Suite and Royal Mattress are our best mattresses for medium feel Stomach Sleepers. The North American Made Cool Gel foam, Soy Based HD foam and Luxury Bamboo Quilting make this a Premium Mattress.

Top 3 Reasons to Buy the Baffin Suite?

1) Ships across USA in a Box, fits into any room in your RV easily.
2) Beats the price of the top 10 Internet "Bed-in-a-Box" Mattresses
3) Perfect Comfort, Zero returns to date

Whats Inside the Mattress?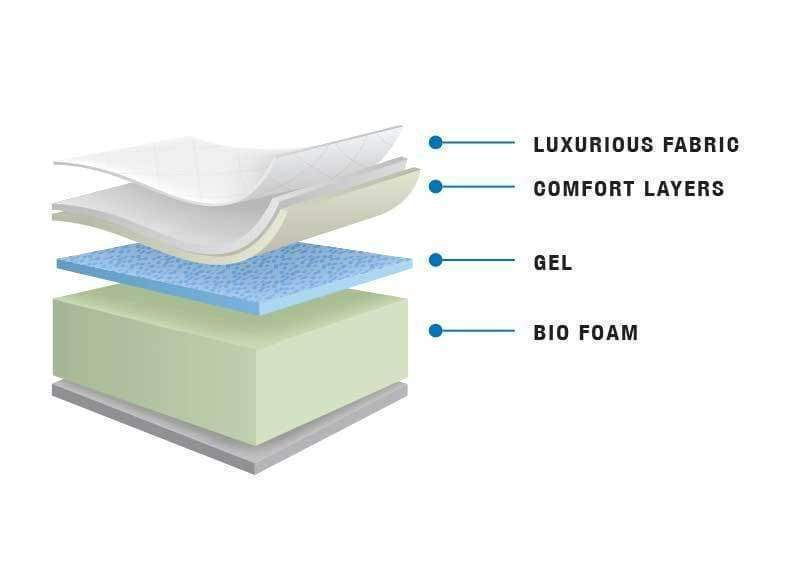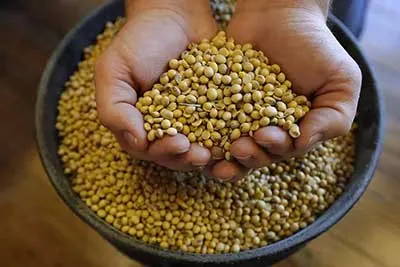 The Base foam used in this mattress is made from North American farmed Soy foam blend. We use only Certi-PUR™ certified foam which means a healthier sleep for you and your loved ones.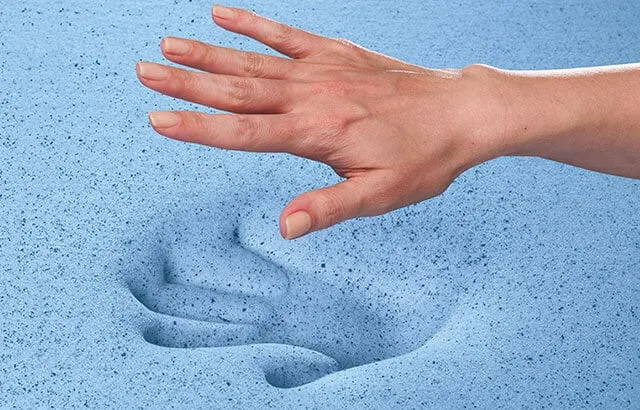 Gel beads are inserted right into the foaming process to increase the conductivity of the foam, which transmits your body heat through the foam instead of trapping it.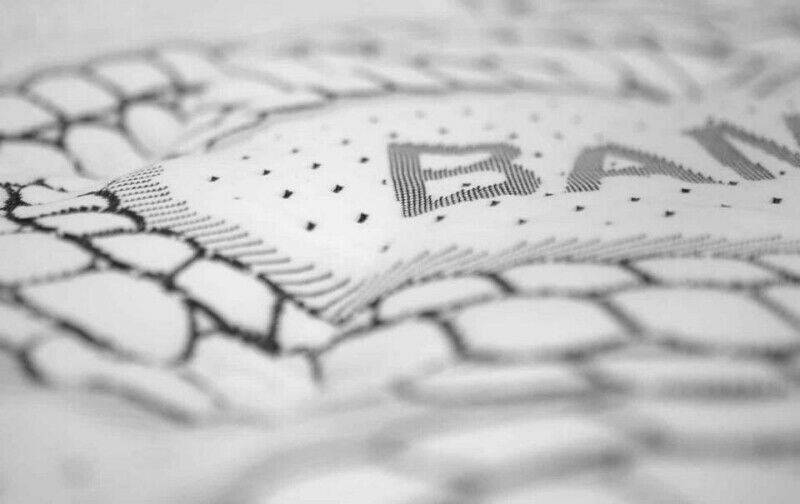 Bamboo fibers are integrated into the pillow quilting of the mattress making it last longer and stay cooler. Bamboo fibers are the base fiber of Tencel fabric, a cooler, tougher fabric.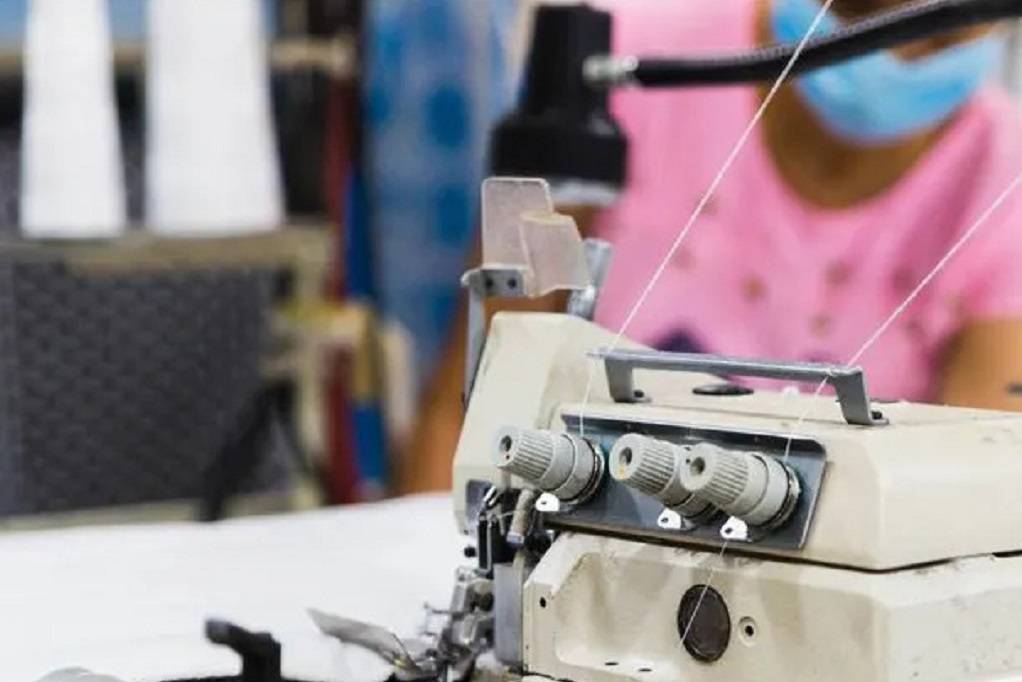 This mattress is proudly North-American Made. Higher north american foam governance standards means no poisonous substances in your mattress, as well no harmful flame retardant chemicals.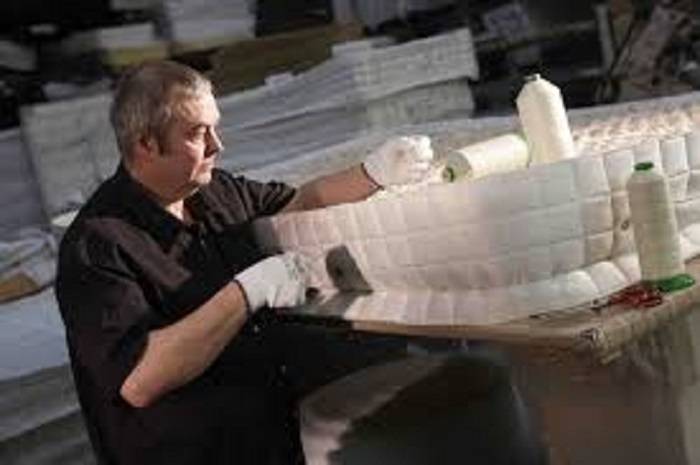 Yes, our factory produces your mattress by hand still. No robots, no junky imported mattress or quick zip "assembled" in USA, no tricks. Just hand made, quality manufactured mattresses.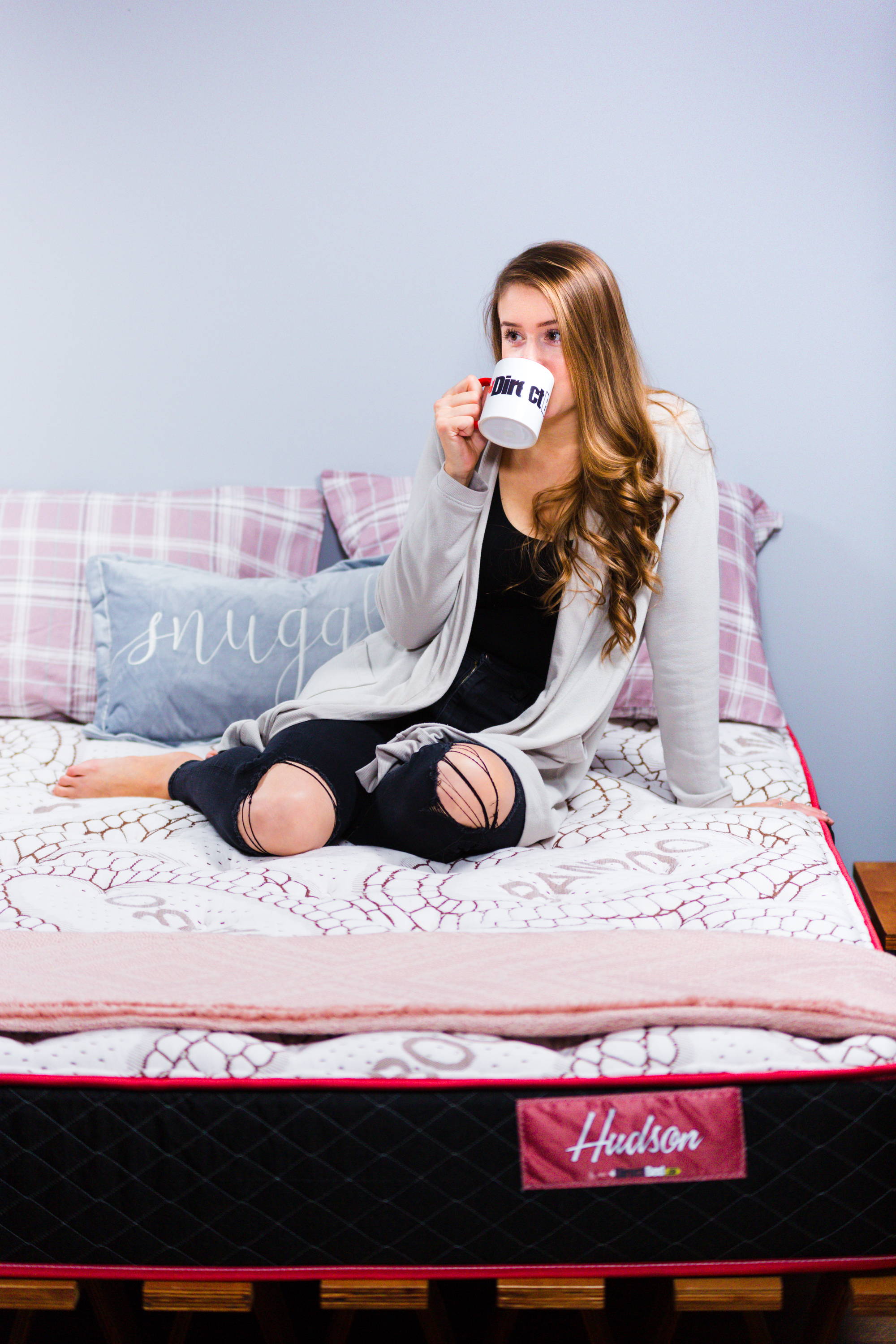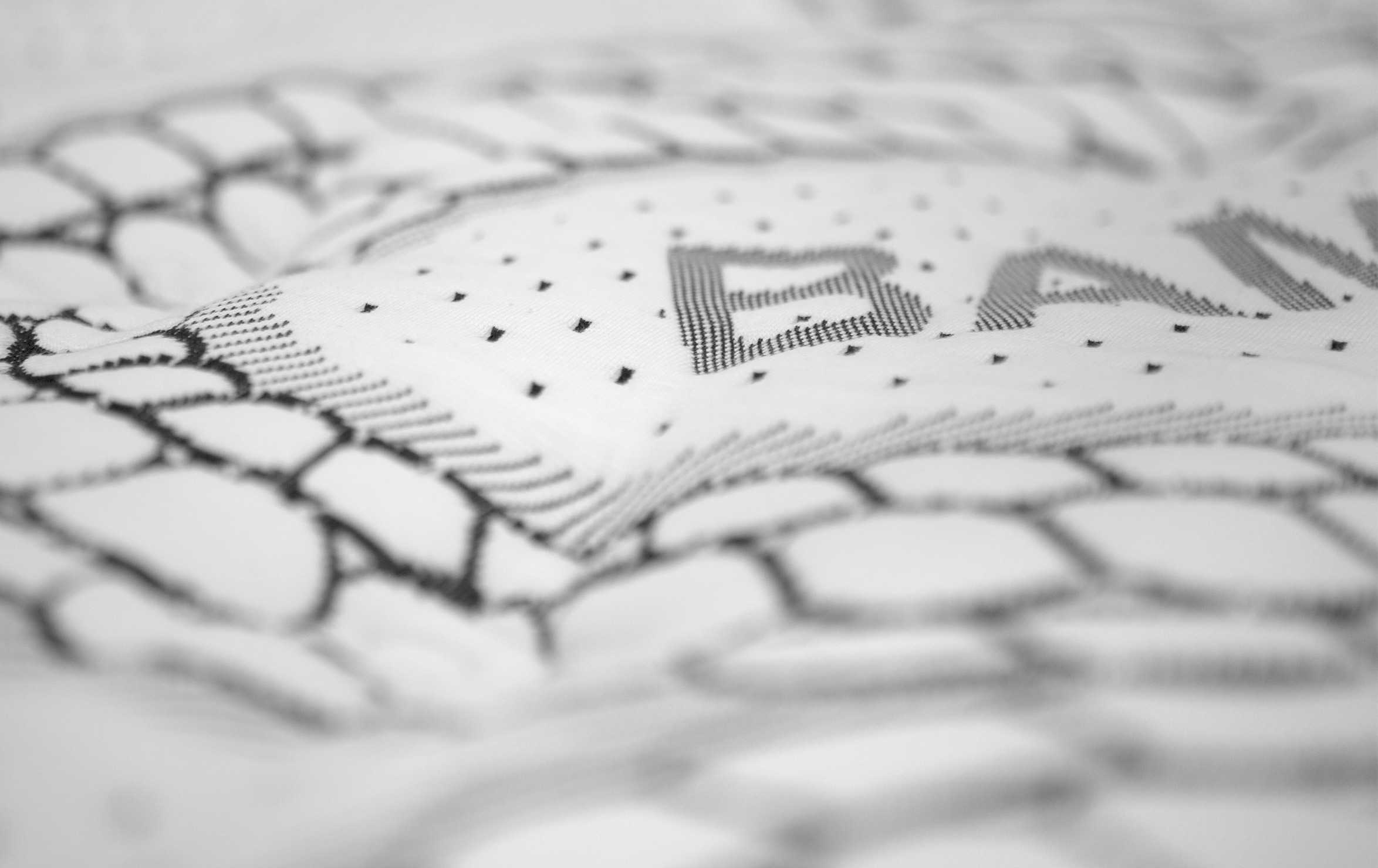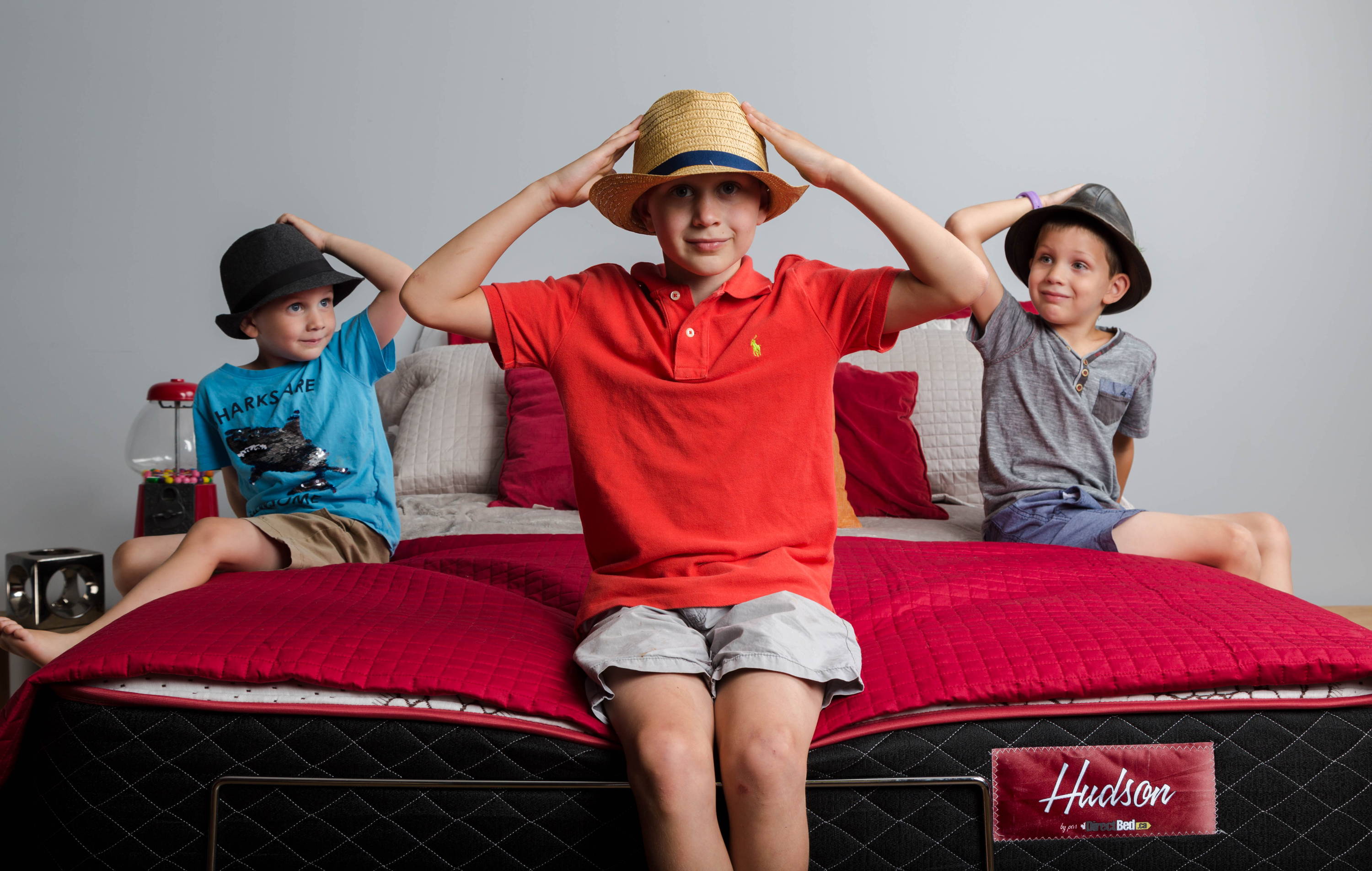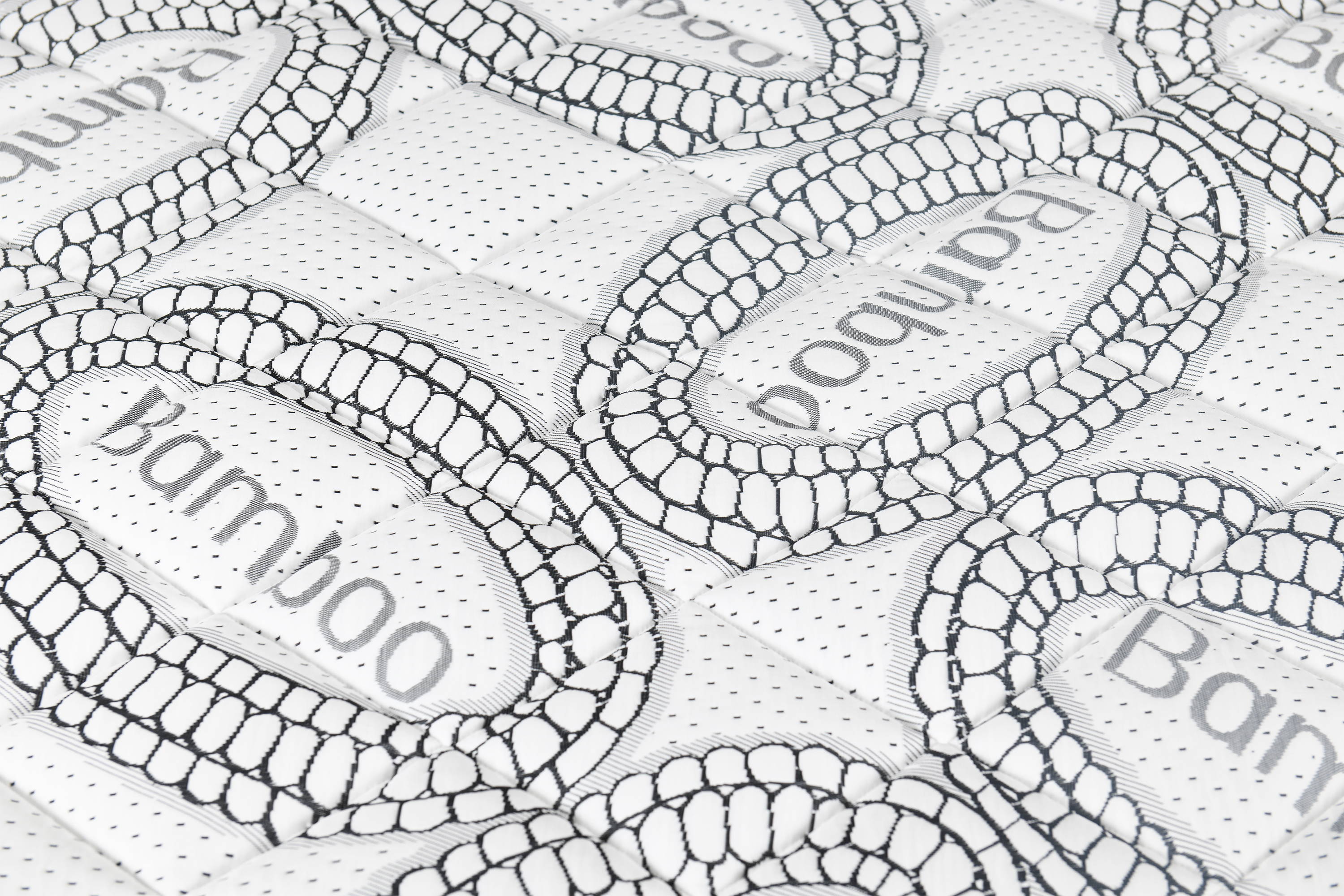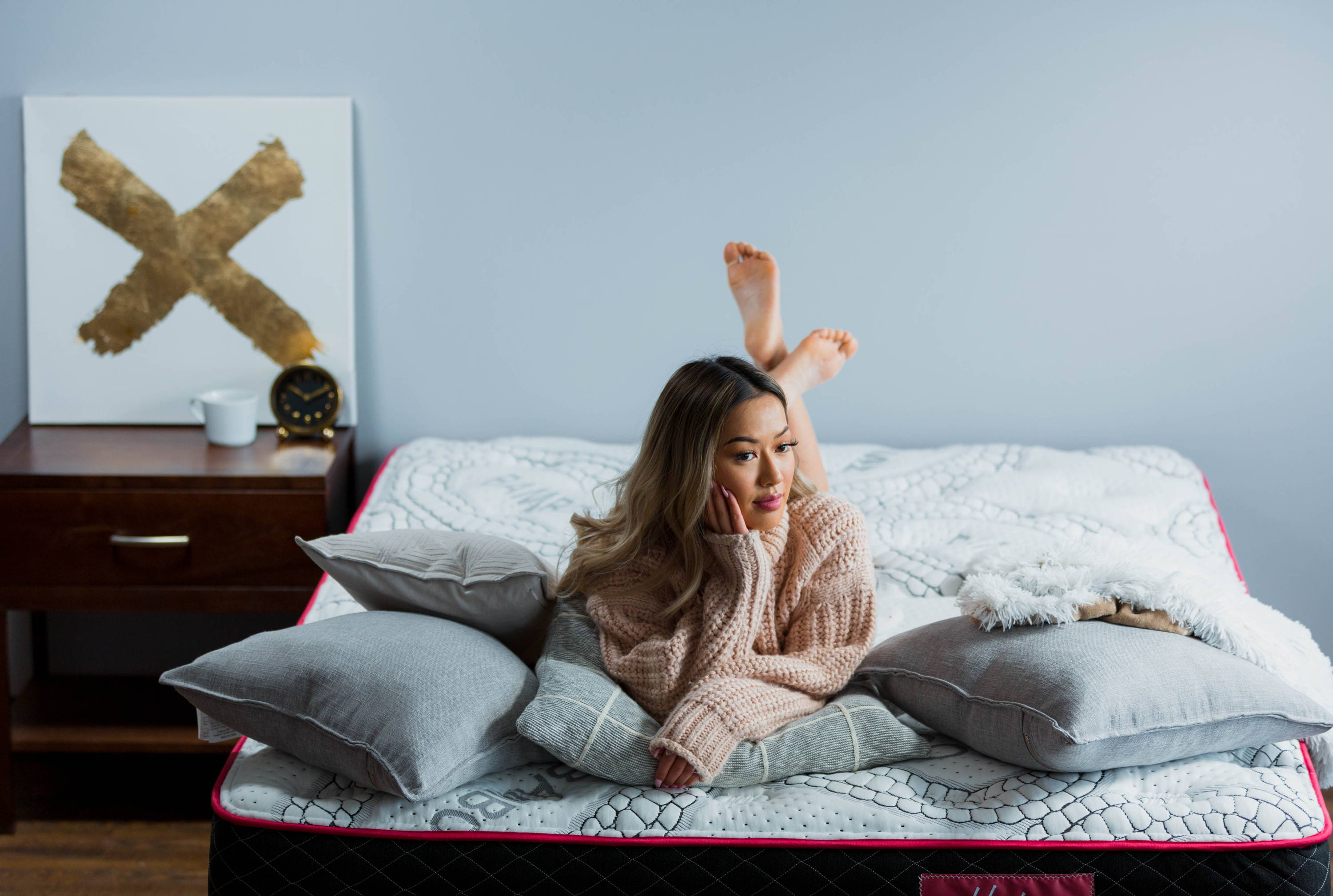 After 4 weeks sleep what a difference to my sleeping pattern excellent product will definitely recommend to others.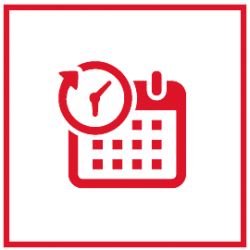 Fastest In-Stock 
Delivery
We are the leading in-stock RV Mattress Retailer in USA. When you click Buy, it is on the way to you! RV King, RV Queen & 3/4 in stock at all times.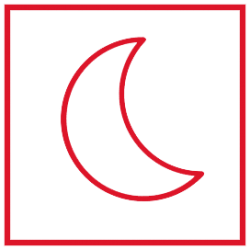 Direct Bed manufactures does not use harmful flame retardant chemicals or toxic Chinese foam in our mattresses.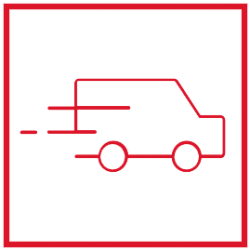 Enjoy Fast, Tracked shipping by FedEX or UPS (some areas excluded). Shipping updates will be delivered to your phone or email real time.

Shipping
This item Ships FREE to the United States & Canada in 3-8 business days. We offer optional PRIORITY shipping at checkout for $25.00.
Returns Accepted. Please read
FAQs
for answers to frequently asked questions regarding returns.